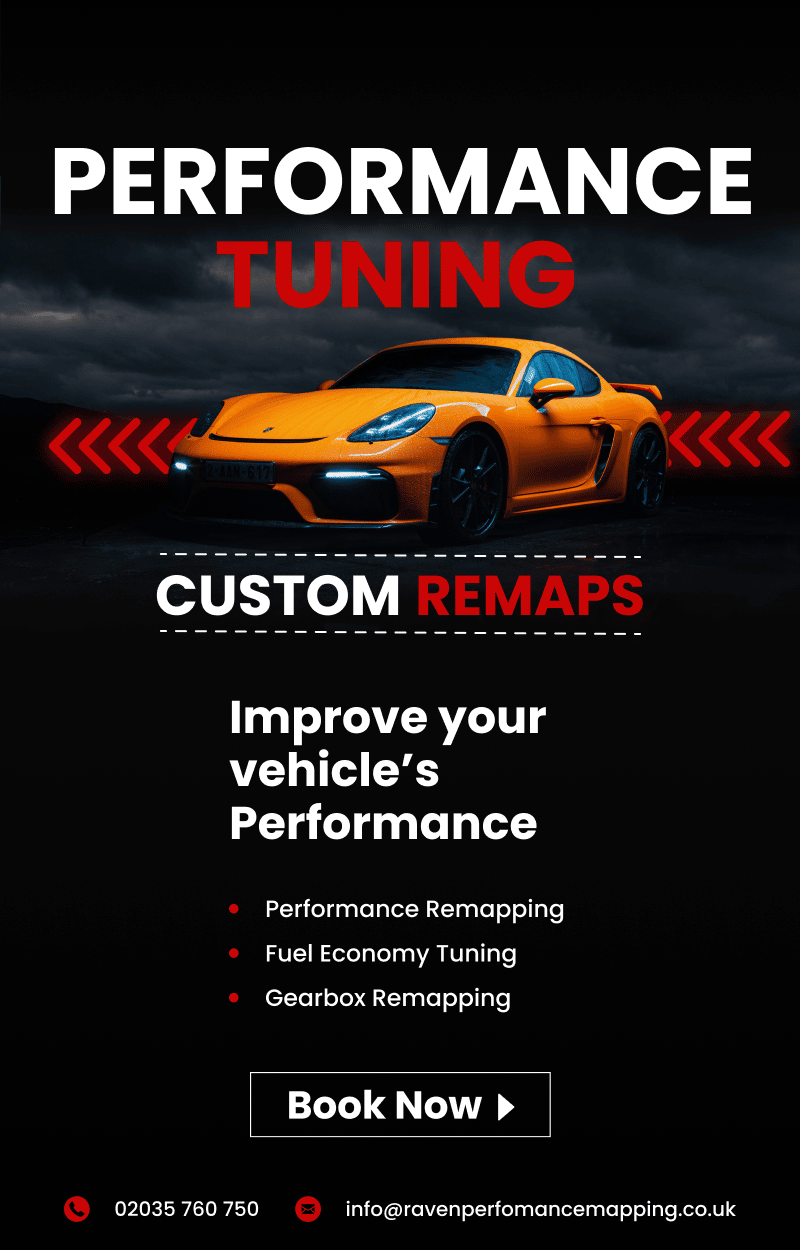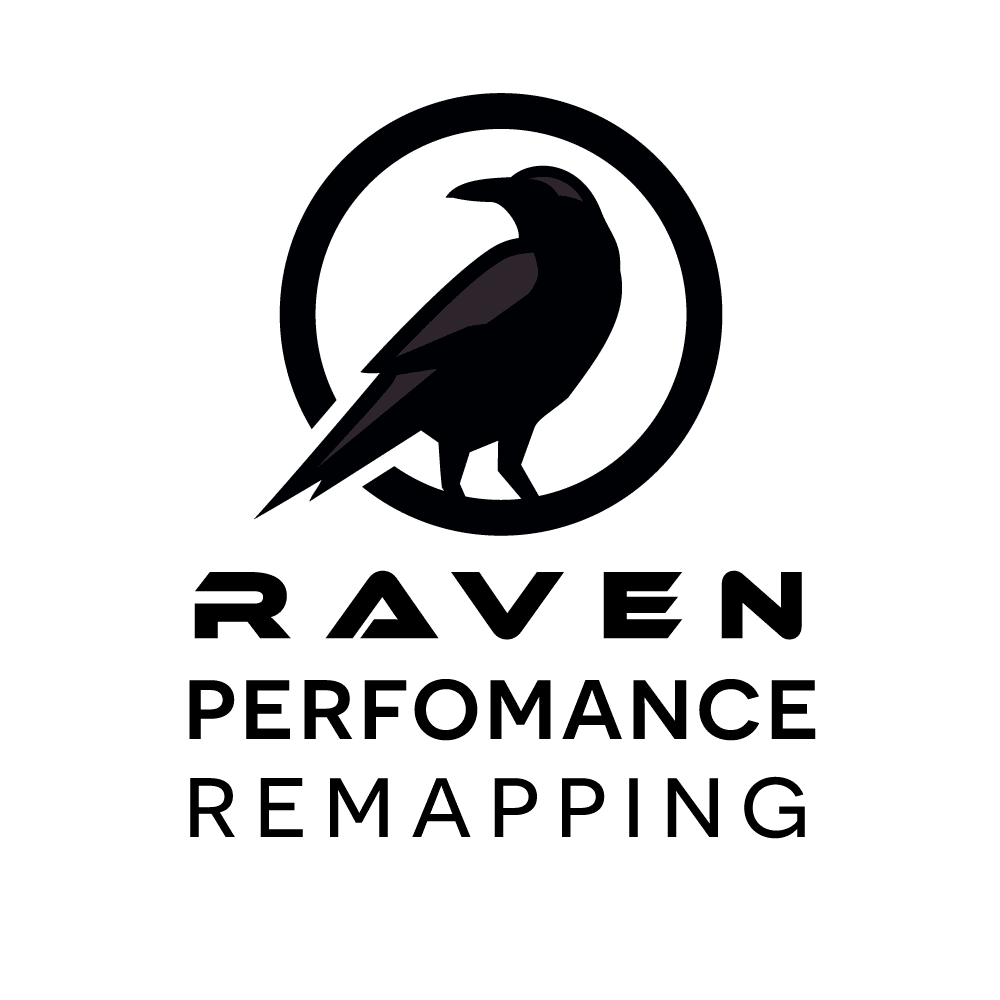 Time to release your vehicle's potential, whether that be greater performance or greater fuel economy, (ideal for fleet vehicles) with more than 10 years industry experience  Raven Performance Remapping has the solution for you. Via remapping your vehicle (re-calibrating the ECU of the vehicle) we can improve torque, power delivery, acceleration, drive-ability, smoothness, and or fuel economy to your liking and specification from your location.  Contact us today to discuss your remapping options.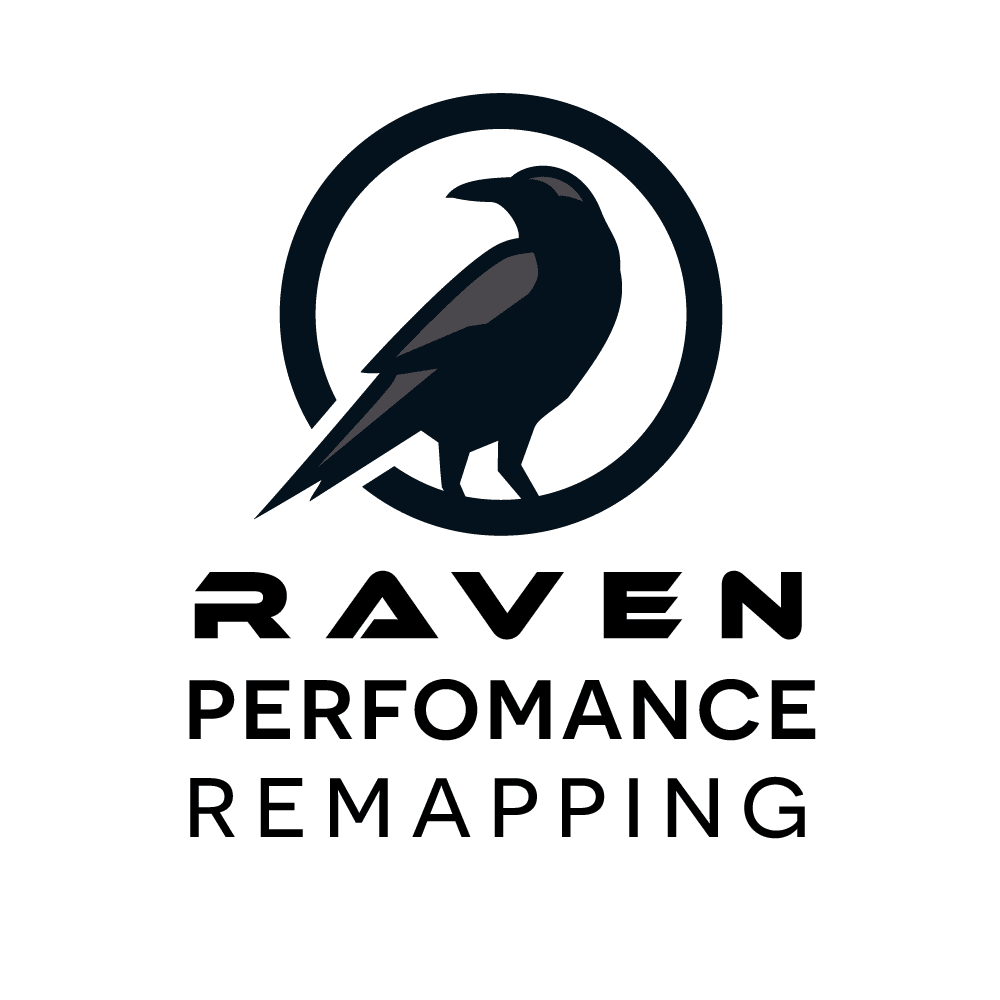 Sit back and relax whilst we get to work tuning and improving your vehicle from the comfort of your home. When we arrive prior to carrying out the remap, we shall conduct a vehicle inspection including a full diagnostic health check, to ensure that there are no underlining issues with the vehicle and / or the engine so that you get the full run down.
Modern vehicles are controlled via the Engine Control Unit (ECU) which process vehicle sensor information such as, air-to-fuel ratio, ignition timing, turbo boost ( when present) and much more, these system are controlled by a non specific broad map, to cover all markets, fuel grades etc, we custom remap your vehicle to unlock your vehicle true potential.
Against popular belief, fuel economy tuning does not make you vehicle slow and sluggish due to less fuel supply. Fuel savings gained by delivering slightly increasing power and fuel at the lower rev range whilst decreasing it during the highs, encouraging a driver to drive low in the rev range, driven well expect 8 – 12% savings for diesels.  
Performance & fuel economy. Stage 1 & 2 remapping, pop and bangs, hard-cut limiters and more.
Looking for smoother, faster gear changes on your automatic vehicle? VAG DSG as well as ZF8HP  
With fuel savings of up to 20%, start saving fuel from day 1, great for cars, vans or trucks 
30 DAY MAPPING REWORK GUARANTEE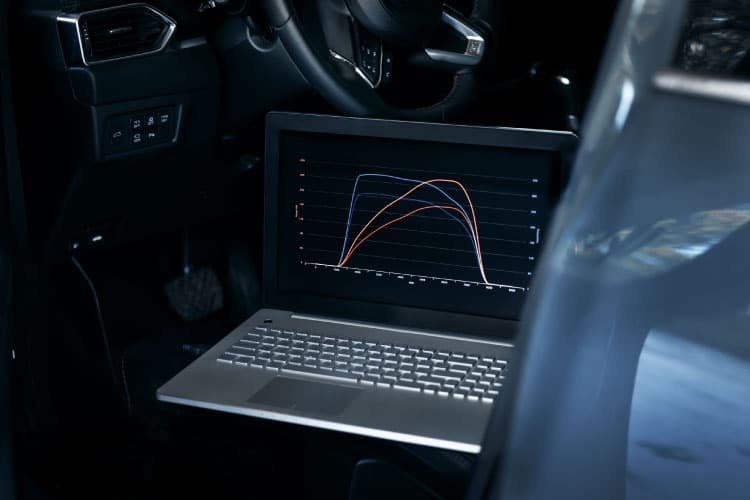 If for example you desired an absolute performance set up but after driving you realised that in fact your were looking for a greater fuel economy over performance we are able to change to a fuel economy (please note we can only change from performance to fuel tuning and not the other way round, if required, the difference shall be payable), or after requesting intense 'pops & bangs' or a 'hard cut limiter' and you essentially change your mind, we can amend your mappings for free during the first 30 days, subject to a call out fee.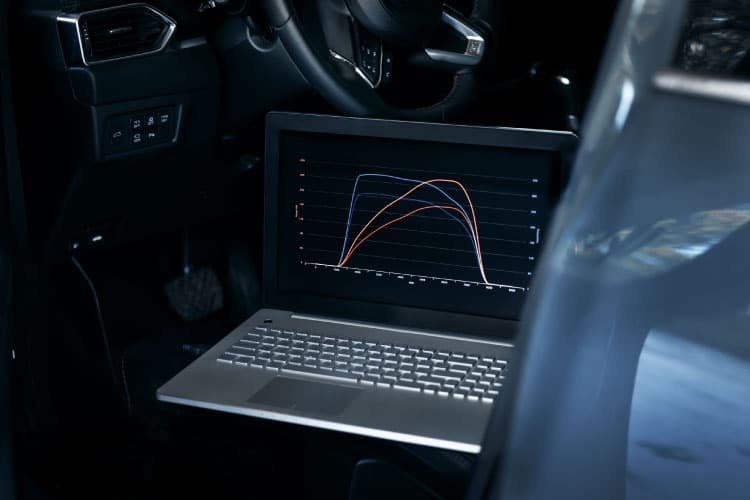 The tuning solutions we supply comply with British Standards ISO 9001:2015 they are well researched and developed and frequently inspected for quality, complaints and issues raised. By meeting these standards they are abled to be confidently insured.
RETURN YOUR VEHICLE BACK TO STANDARD
If we have remapped your vehicle, there may be a time where you have to return your vehicle back to standard, whether that be because you are selling it or any other reason, do not worry, we can return your vehicle back to standard at any time for free, subject to a small call out fee.